Meet our senior leadership
Say hello to the senior leadership team at NCC. Got questions for the lead team at NCC? Contact us by clicking here.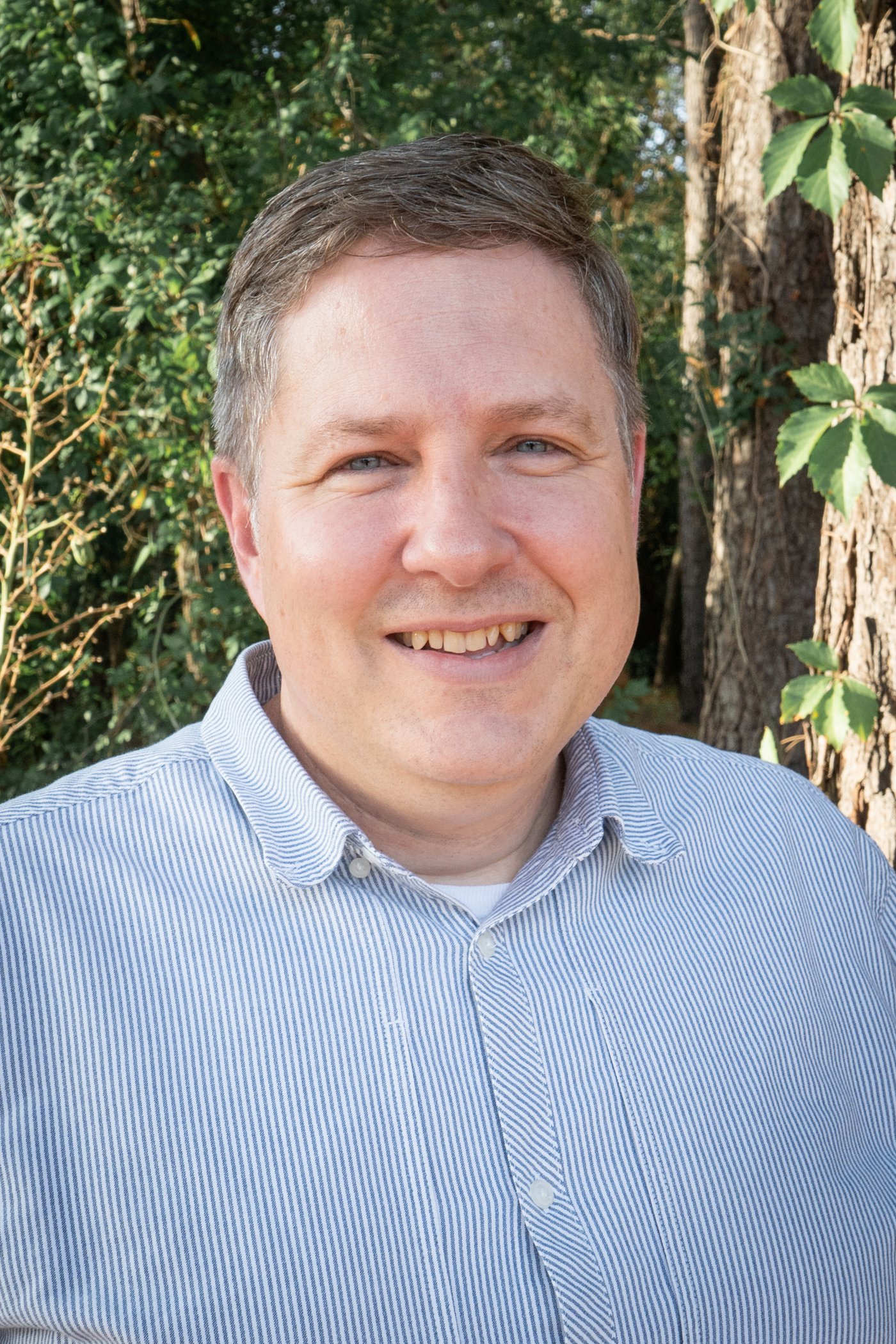 Chris Bower | Lead Pastor/Director of Discipleship
Chris Bower came to NCC in 2003 after walking away from ministry. NCC did for him and his family what it does best, loved them into healthy lives. Little did he know that God was putting him on a path to one day being the Lead Pastor. Along the way he served as Middle School Minister, Youth Pastor and Executive Pastor. In 2019 he became NCC's second Lead Pastor. He and his wife Lisa, have 3 daughters.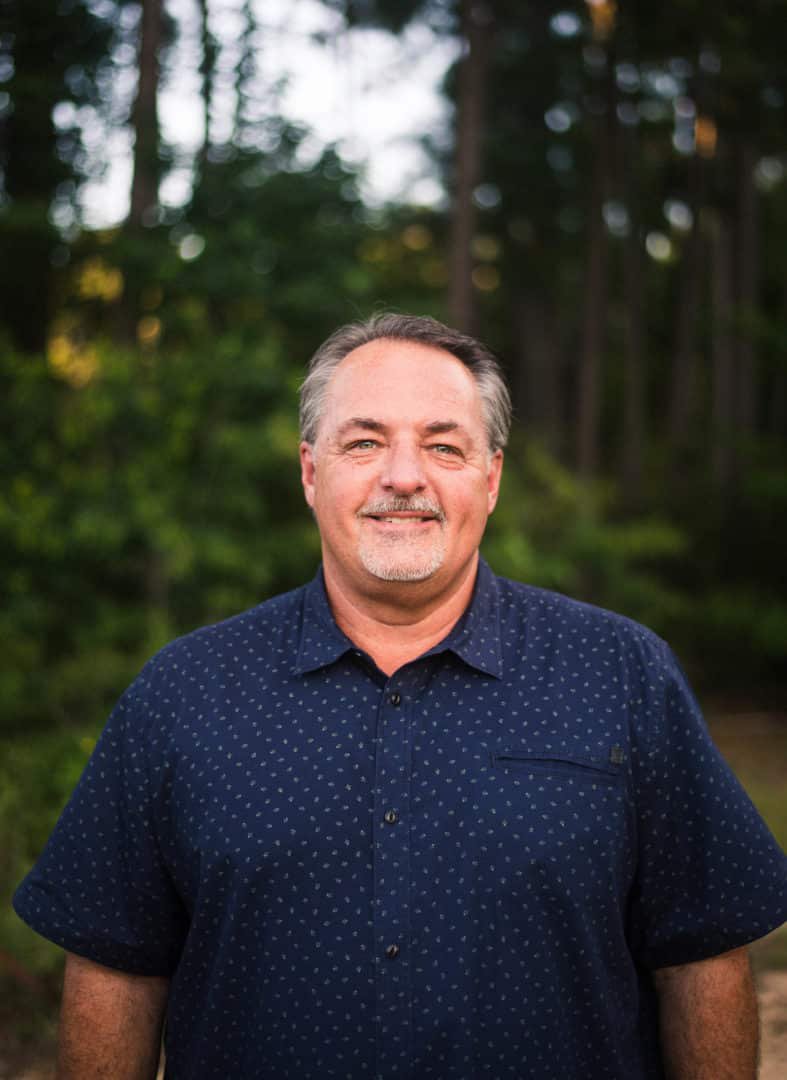 Sam Fisher | Founding Pastor/Director of Outreach
Sam and Yvette Fisher have been blessed to be married for almost 40 years and in ministry their entire lives. They founded the church in 2002 and consider their family as their greatest blessing. While still providing pastoral ministry at New Covenant Church, Sam is honored to represent Jesus and New Covenant Church to people, and churches locally and globally.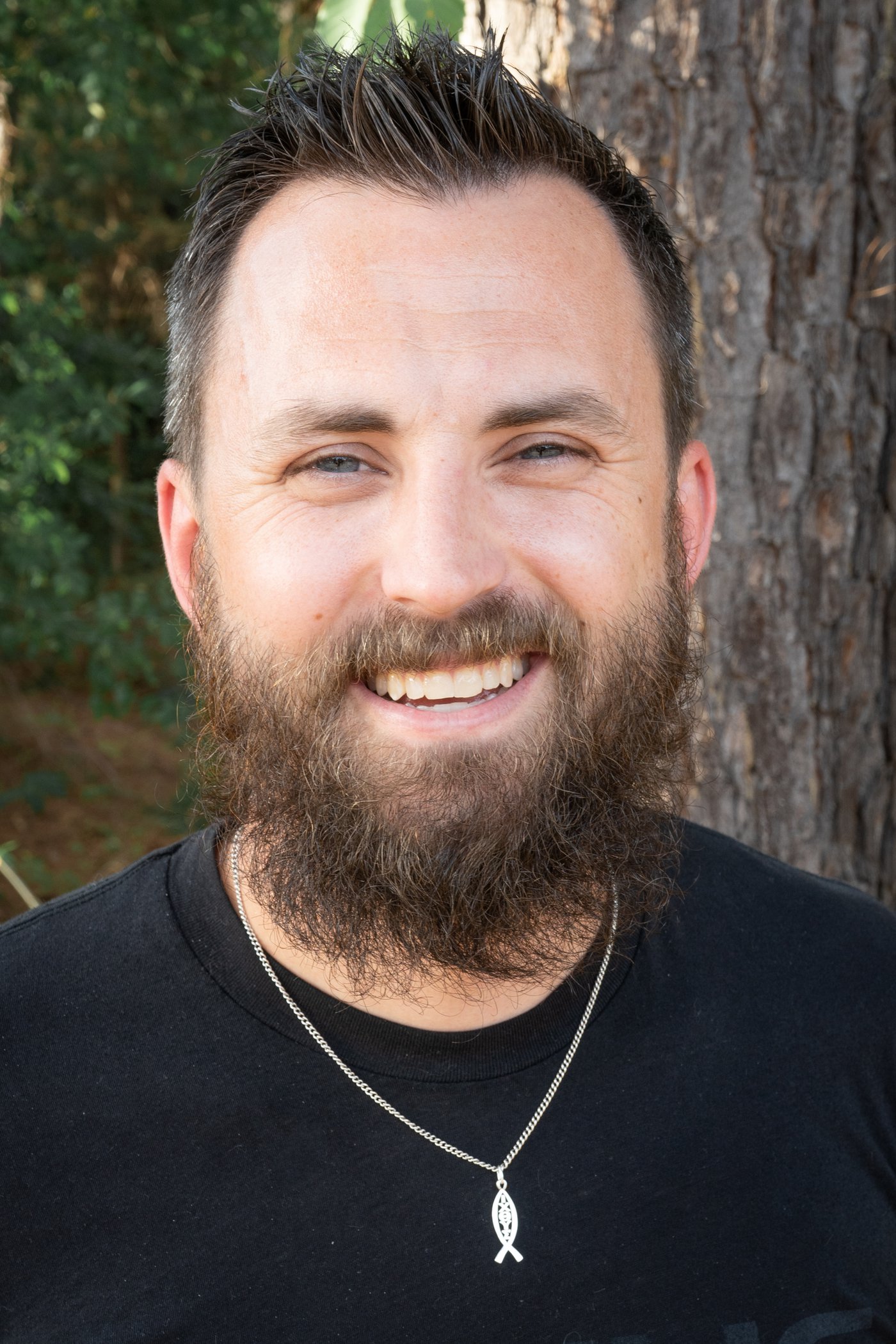 Kenny Lange | Director of Operations
Kenny Lange has been at NCC since 2007. He brings the vision of NCC into reality by aligning the different ministries and teams towards that one vision. He and his wife, Rebekah, have been married since 2009 and have 3 bio kids, 1 adopted son, and 17+ foster children since 2018.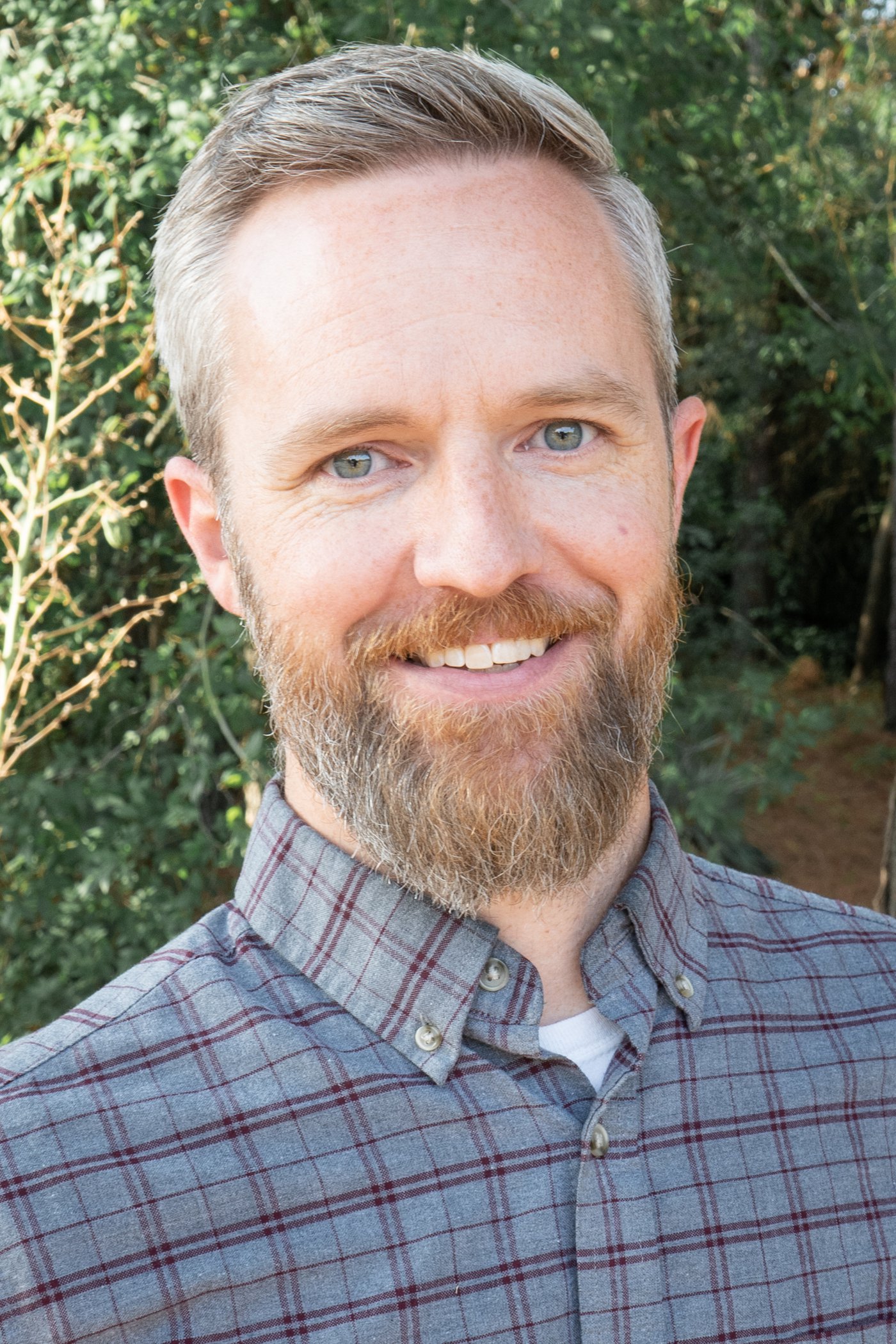 RJ Brey | Director of Services
RJ Brey has been a part of NCC since 2010. He works as an engineer by day and brings that analytical mindset to help create solutions at NCC. He has been married to his wife Jennifer since 2007 and have 3 children.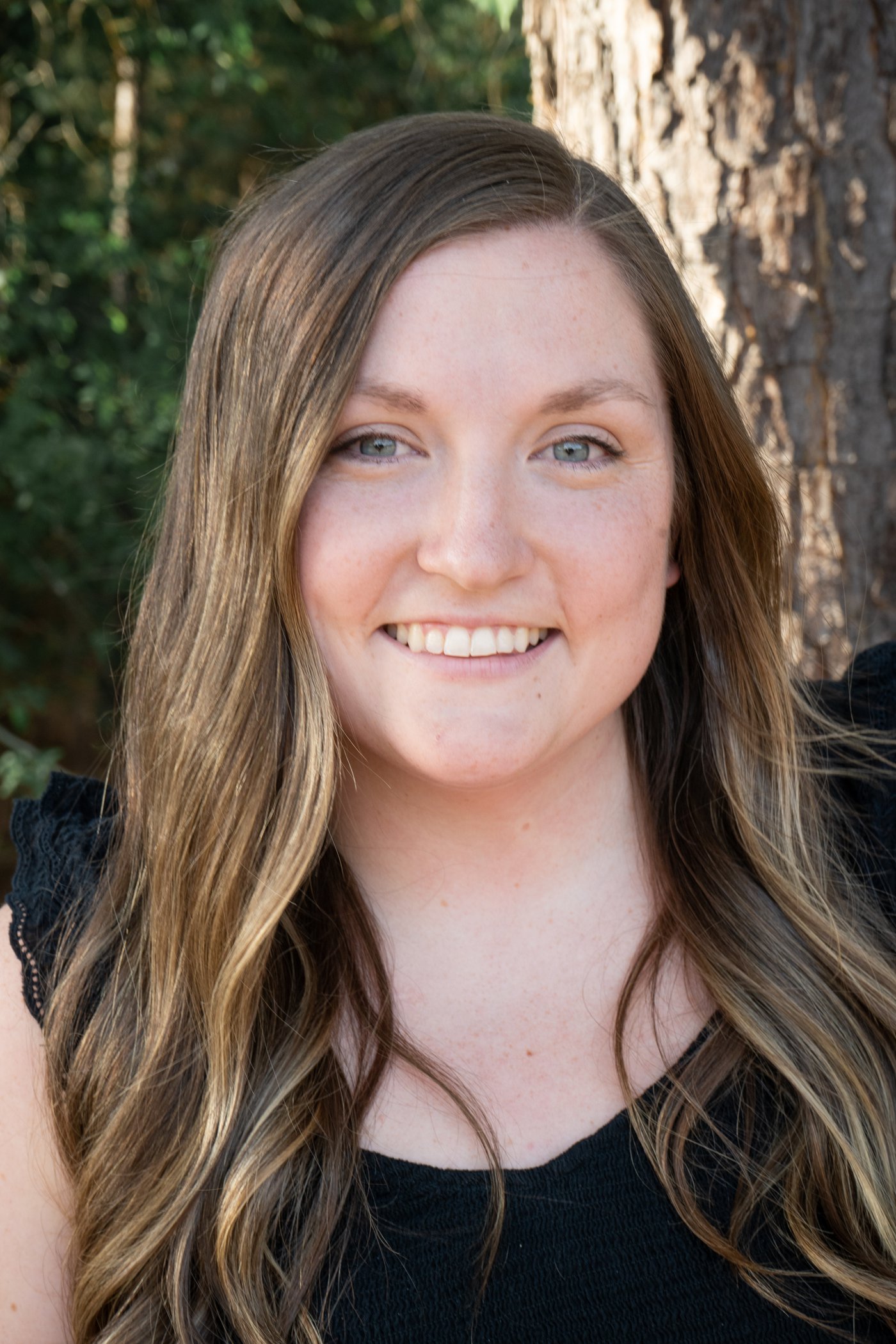 Savannah Miller | Director of Administration
Savannah Miller has been at NCC since 2016. She is passionate about communication and organization for NCC. She recently graduated from SFA with a bachelor's degree. She is excited to fully step into her position as Director of Administration.